Some of the most significant and exciting changes to how we live our lives today have come about because of the truly remarkable evolution of consumer technology, the rapid development of the internet, and the increasingly large audience for online services. There are very few areas of our lives left that cannot in some way be facilitated or supported by online platforms. How we consume entertainment is one such area, and streaming content conveniently from home, whether it is a movie or TV show, is just one recent development.
Choosing the best streaming service is the first and most important step before sitting back on the sofa to enjoy the latest popular media right from the comfort of home. There are a lot of providers out there, each offering different packages, so choosing the right one to meet individual requirements and expectations can be extremely confusing.
Here is a list of some of the most popular providers, with details of the services they offer.
Netflix
One of the biggest and most well known of the streaming service providers, Netflix is the first name that comes to mind for many people when they think about online streaming. Its ad-free model has made the service understandably popular. A £5.99 per calendar month subscription, including a first month free special offer, Netflix provides access to an impressive catalogue of TV shows and movies available to watch on a range of channels, including PlayStation, Wii, Xbox, PC, Mac, mobile, tablet and more. The range of titles is also diverse, with a lot of the most up to date TV series and blockbuster movies sitting alongside a decent back catalogue of cult classics and indie releases. Netflix has even generated headlines in the last couple of years by securing the exclusive release of some premium TV shows, leading some commentators to predict that TV schedules will soon become a thing of the past.
NOWTV
This service provider offers a range of packages to satisfy different viewing preferences. The NOWTV offers are primarily based around providing access to the various Sky packages. For example, the £6.99 per month fee for the NOWTV Entertainment Month Pass provides access to 12 live channels, including catch up and TV box sets. No contract is required and there is no limit on downloads or streaming. Another example is the NOWTV Sky Sports Week Pass, which costs £10.99 and offers seven days of access to seven Sky Sports channels. Again, no contract is required and it can be redeemed any time within a year of purchasing, meaning users can time its implementation in order to watch specific events.
Amazon Prime
As part of their £79 per year Prime service, Amazon offer users unlimited instant streaming through their Prime Instant Video facility. This is also accessible for a monthly £6.99 membership fee, and the company is currently offering a 30-day free trial. The service allows for streaming to a range of compatible devices, including internet connected TVs, Blu-ray players, set top boxes and mobile devices. Amazon Prime Instant Video boasts more than 15,000 movies and TV episodes, including some of most recent blockbusters and popular series. There is an added bonus for owners of a Kindle Fire, as they have the option to directly download content to view on their device without the need for an internet connection.
Blinkbox
Originally owned by supermarket chain Tesco, Blinkbox became the streaming service for TalkTalk in early 2015. Customers need to create an account, but can then watch whatever they want to without the need for a contract or subscription fees. Costs are therefore ad hoc according to purchases made and vary depending on the title. There are options to rent for 30 days or to buy outright. Blinkbox is available on SmartTV, Xbox, iPad, Blu-rays, set-top boxes, PCs and Macs. It is also linked up to UltraViolet, the online platform for creating digital copies of your DVDs and Blu-rays.
Choosing the right supplier does not have to be daunting. It is simply a case of establishing exactly what one expects from a streaming service, and then doing the research to find which one of the many suppliers out in the market is best placed to meet those expectations. The diversity of choices available also provides scope for negotiating a deal that offers the best possible value for one's money.
---
More on InsureThat
In April this year, Apple launched what it described as its most personal product yet. The Apple Watch might have
Posted on 30th Oct 15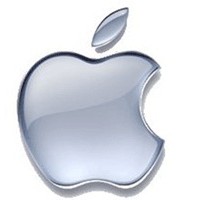 In April this year, Apple launched what it described as its most personal product yet. The Apple Watch might have
Posted on 30th Oct 15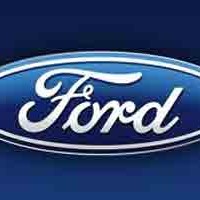 There's been no shortage of development in automotive innovation of late. BMW has recently joined the ranks of Honda and
Posted on 30th Oct 15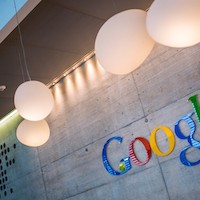 Google will be taking its first purpose-built driverless car onto public roads this summer. The tech giants have already been
Posted on 30th Oct 15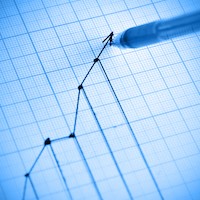 After a relatively slow start, green cars are starting to make a real impact on the UK automotive market. Sales
Posted on 30th Oct 15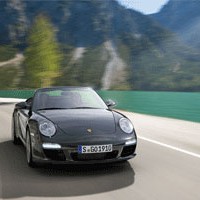 Did you hear about the man who drove into the garage with a Porsche and got back a Porshce?
Posted on 30th Oct 15