You might not know the name Tony Fadell. But you've very likely used one of Tony's inventions, the iPod. His company Nest are now at the forefront of bringing iPod style technology to what they call a "conscious home" and to date have brought some nifty home environment controls onto the market.
Nest thermostat
If you thought a thermostat was, well, just a thermostat for heating control you couldn't be more wrong. Retailing at £249, the Nest thermostat is not just smart and stylish in design terms, it also has the capacity to help you save energy. The precision of the control levels and the ability to create a personalised schedule means you don't have to use an additional programmer in order to make the most of your home heating – the Nest thermostat will do that for you.
Smart technology also means that the Nest thermostat is keen to learn – when you turn your heating up or down, and what temperatures you prefer - and as well as using auto-schedule you can still edit thermostat settings when it suits you. One especially beautiful function is that the auto-away setting means if you forget to switch off before you go out, the Nest thermostat will do it for you.
A Wi-Fi connection means you can download the Nest app and use your phone or tablet to control the thermostat remotely, editing the schedules to take account of getting home earlier or later than usual. A built-in indicator lets you know when you're saving energy, and your Energy History chart on your chosen device displays how much you used and why. Regular energy reports are also available and will give you a complete overview of a month's usage.
Nest Protect
At £89 for either the wired or the battery-operated variety, Nest Protect provides much more than smoke alarm protection. It gathers and delivers information telling you where there is a problem in your home. Even if you happen to be away from home, Nest Protect will send you a message via your smartphone. You can also check the app at any time to see the status of the Nest Protect alarm system and there is even a built-in feature that assists you in creating an emergency plan – identifying a family meeting point, for instance, or adding telephone numbers for the emergency services.
Carbon monoxide and smoke trigger the Nest alarm, which has a human voice to tell you which room has a problem so you can locate it instantly and make your way to the best exit to avoid it. Nest Protect will also record the history of any events, making it easier for recording when and why problems happen, and will indicate where there might be a CO leak.
The human voice is also useful for reassurance as well as for alerts. It can tell you, for example, if there's a little smoke somewhere, such as the kitchen, or a lot of smoke, perhaps because there's a fire. The friendly heads-up is less likely to induce the panic that can sometimes be caused by a series of anonymous beeps.
---
More on InsureThat
In April this year, Apple launched what it described as its most personal product yet. The Apple Watch might have
Posted on 30th Oct 15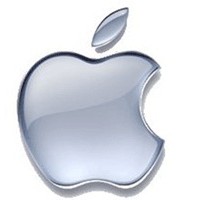 In April this year, Apple launched what it described as its most personal product yet. The Apple Watch might have
Posted on 30th Oct 15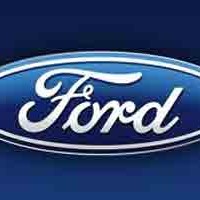 There's been no shortage of development in automotive innovation of late. BMW has recently joined the ranks of Honda and
Posted on 30th Oct 15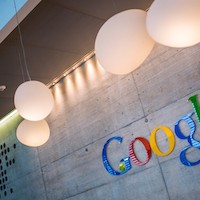 Google will be taking its first purpose-built driverless car onto public roads this summer. The tech giants have already been
Posted on 30th Oct 15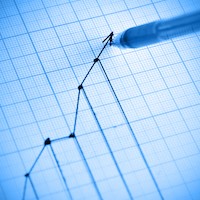 After a relatively slow start, green cars are starting to make a real impact on the UK automotive market. Sales
Posted on 30th Oct 15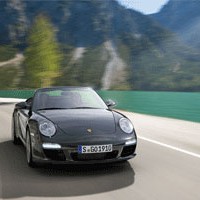 Did you hear about the man who drove into the garage with a Porsche and got back a Porshce?
Posted on 30th Oct 15