Is all your Christmas shopping done? No? If you're wracking your brains to think of that extra present for a family member, maybe some of the following might suit
• Blenders and Smoothie Makers At first glance, these appliances might seem like an unusual present given their practical, functional nature. On the other hand, they have the potential to be a huge amount of fun as they provide the means to be creative with the invention of new recipes. Taking this into account, they are a great idea for someone who is looking to improve their lifestyle from a health point of view, someone struggling to get their children to eat their fruit and vegetables, or maybe even an aspiring cocktail maker.
• Toasters and Toaster Ovens. Another unusual choice that many people may dismiss as being too dull. All it takes though is a bit of imagination and some online research to discover a whole range of toaster models with interesting new features for very specific tasks. A pop-up hot dog maker or a waffle iron for example would be a great gift for someone who enjoys nights in with a movie. There is also a vast range of novelty toasters in all sorts of sizes, shapes and colours.
• Storage Units. This is perhaps a choice for someone you live with, as you would need a good knowledge of the living space before making a purchase. The key here is to be specific and innovative. If someone has a particularly large collection of shoes for example, some kind of unit that cleverly stores these in a neat and accessible way is both an extremely practical solution to a persistent problem and a demonstration of thought and understanding of their passions.
• Gaming Chairs. If you have a gamer in the family but never know which new "title" they're going to be into, this might be a good solution. There are ranges of gaming chairs on the market that plug into games consoles or pcs and interact with the game by enhancing sound and movement effects. They also tend to be designed to fit in with more traditional living room furniture.
---
More on InsureThat
In April this year, Apple launched what it described as its most personal product yet. The Apple Watch might have
Posted on 30th Oct 15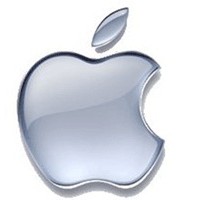 In April this year, Apple launched what it described as its most personal product yet. The Apple Watch might have
Posted on 30th Oct 15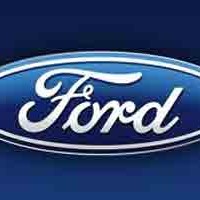 There's been no shortage of development in automotive innovation of late. BMW has recently joined the ranks of Honda and
Posted on 30th Oct 15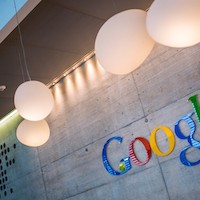 Google will be taking its first purpose-built driverless car onto public roads this summer. The tech giants have already been
Posted on 30th Oct 15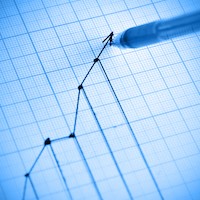 After a relatively slow start, green cars are starting to make a real impact on the UK automotive market. Sales
Posted on 30th Oct 15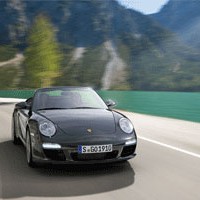 Did you hear about the man who drove into the garage with a Porsche and got back a Porshce?
Posted on 30th Oct 15