Cyclists will soon outnumber cars in London
The number of people travelling by bicycle in the capital's morning rush hour will soon outnumber those using private motor vehicles, according to a new report. The newest Travel in London report, by Transport for London (TfL), found that rush hour driving had halved while cycling had trebled during the last decade and a half. TfL described this change in commuting behaviour as a feat unprecedented in any major city.
Looking at the period from 2000 to 2014, the report found that the proportion of people heading into Central London during the morning rush hour peak fell overall, from 13% to 5%. This was accounted for largely by a fall in the number of drivers. These had more than halved during the period, from 137,000 in 2000 to 65,000 in 2014.
At the same time, the number making rush hour journeys into Central London by bike tripled, rising from 12,000 in 2000 to 36,000 in 2014. If extrapolated forward, this could be taken as evidence that cyclists will soon outnumber drivers in Central London, at least during peak rush hour times. Interestingly though, the figures for both drivers and cyclists entering Central London at those times remained more or less static during 2012 to 2014. This could suggest that the trend for cycling had already reached its peak.
Advocates for cycling are hoping that new measures could encourage even more people to cycle to work and to turn to pedal power for general transportation. According to Cycling Weekly, air pollution remains a growing problem in the capital's streets, and the testing station on Putney High Street recorded a breach in EU rules on pollutants for an entire year in just eight days. Much of this pollution is caused by motor vehicles, and a continued move towards cycling, walking and improved public transport options could help to alleviate the problems.
There is also various infrastructure aimed at improving safety and increasing capacity for the city's growing number of cyclists. Cycle Superhighway 5, for example, provides segregated cycle lanes that keep cyclists safely away from motorists for a distance of almost a mile, from The Oval in Kennington to Pimlico. The overall segregated highway has a budget of £18 million. If cyclists are able to cross busy areas of London separated from cars, buses and lorries, it's hoped that cycling will develop an even wider appeal.
The Santander Cycles public bike hire scheme has certainly been a success. The scheme's bicycles are popularly known as Boris Bikes after Boris Johnson, who was the Mayor of London when the scheme was introduced. Credit for the idea has been disputed, however, as the concept was initially announced by Johnson's predecessor Ken Livingstone. Whoever Londoners have to thank for the scheme, it allows users to hire bikes starting at £2. That's the cost of access to a bike for 24 hours, and the first 30 minutes of each journey is included in that price. After that, it costs £2 for every extra 30 minutes.
---
More on InsureThat
In April this year, Apple launched what it described as its most personal product yet. The Apple Watch might have
Posted on 30th Oct 15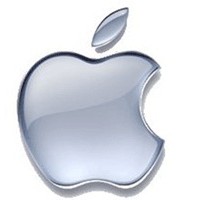 In April this year, Apple launched what it described as its most personal product yet. The Apple Watch might have
Posted on 30th Oct 15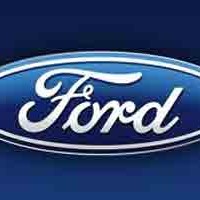 There's been no shortage of development in automotive innovation of late. BMW has recently joined the ranks of Honda and
Posted on 30th Oct 15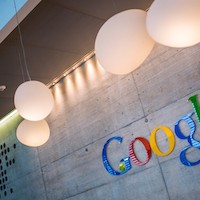 Google will be taking its first purpose-built driverless car onto public roads this summer. The tech giants have already been
Posted on 30th Oct 15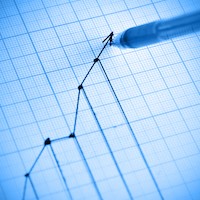 After a relatively slow start, green cars are starting to make a real impact on the UK automotive market. Sales
Posted on 30th Oct 15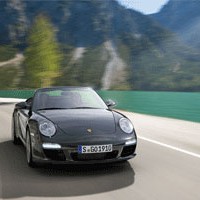 Did you hear about the man who drove into the garage with a Porsche and got back a Porshce?
Posted on 30th Oct 15