Which? finds washing machines built to fail
If you've ever felt the frustration of watching a washing machine break down just a few short years after you bought it and subsequently learned that it would cost more to repair than to replace, you might have put it down to bad luck. Not so, says consumer magazine Which? A survey it carried out last year found that design like this is endemic in the industry, with machines from AEG, Bosch, Beko, Hotpoint, Indesit and Zanussi all built with sealed drums that make fixing them almost impossible.
A new phenomenon
As part of their study, the Which? team took apart three washing machines made in the 1980s and 1990s. None of them had a sealed plastic drum like those found in the modern machines - instead, they had metal drums that were easy to remove. The most common point of failure in a washing machine is the bearings, because they come under strain with every single use. Taking out the drum makes it easy to replace them, but sealed drums make this very difficult, and sometimes it's impossible. Because the machine will need a new drum afterwards and the drum is the most expensive part of it, most customers simply decide to buy new machines.
Why build machines to fail?
If you're wondering why anyone would build a machine like this, there are three possible answers. The first is that it's accidental, which seems unlikely when it's happening on such a large scale. The second is that it's a by-product of a positive design feature - it has been claimed that sealed drums are more reliable. The third is that the manufacturers know that the faster washing machines break down, the faster they'll need to be replaced. As long as they last through the warranty period, any failure after that means a potential gain for the manufacturers, and with sealed drums so common, customers don't have many alternatives.
Legislative incentives for failure?
There's one more factor that may contribute to washing machine breakdown, and that's the way the Waste, Electrical and Electronic Equipment (WEEE) directives are written. Every manufacturer has to abide by these regulations, which are designed to reduce waste, and must pay a duty to compensate for their use of heavy or hazardous materials that are harder to dispose of safely. Because plastic washing machine drums are lighter, the duty manufacturers pay on these machines is actually lower - they are treated as less polluting, even though they actually result in more pollution overall if they're thrown out more quickly.
What can you do about it?
For those who don't want to get caught out like this, there are other options, though you may need to pay a bit more up front in order to get several more years of machine life. Miele and some of the smaller manufacturers still make machines without sealed drums - machines that are much easier and cheaper to repair. Washing machines that are more expensive are also likely to include larger, higher quality bearings that don't wear out as fast.
---
More on InsureThat
In April this year, Apple launched what it described as its most personal product yet. The Apple Watch might have
Posted on 30th Oct 15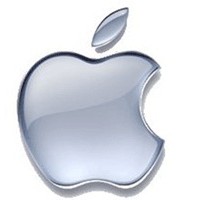 In April this year, Apple launched what it described as its most personal product yet. The Apple Watch might have
Posted on 30th Oct 15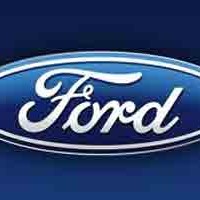 There's been no shortage of development in automotive innovation of late. BMW has recently joined the ranks of Honda and
Posted on 30th Oct 15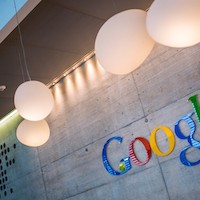 Google will be taking its first purpose-built driverless car onto public roads this summer. The tech giants have already been
Posted on 30th Oct 15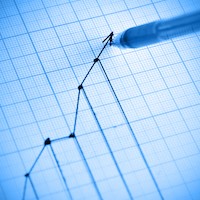 After a relatively slow start, green cars are starting to make a real impact on the UK automotive market. Sales
Posted on 30th Oct 15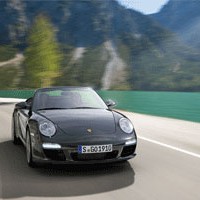 Did you hear about the man who drove into the garage with a Porsche and got back a Porshce?
Posted on 30th Oct 15