Samsung fridge has a TV and can do your shopping
The smart appliance revolution has seen some kitchen goods developing in unexpected ways, but Samsung's latest refrigerator takes it in a completely new direction. Not only can it do your shopping for you, but it also has a giant TV screen on the front - and that's a smarter move than you might think.
Why a TV?
What prompted this development? At a technical level, it's not actually a very radical step. It requires only minor adjustments to get a smart appliance to pick up a digital TV signal, so the only thing then missing is the screen, and screens are getting cheaper and cheaper to produce. Unless you're particularly fond of magnets, the front of a fridge is essentially wasted space, so it may as well be used for viewing.
You could just use your new fridge TV to watch your favourite soaps or catch up with the news whilst you're doing the dishes, but there are lots of other ways that it can come in useful - and because it's a touchscreen, adjusting it to bring up what you want is easy.
A family noticeboard
Never mind sheets of cork nailed to the wall with drawing pins that keep falling out for you to tread on - the Samsung FamilyHub is useful for posting up messages. Use it as your family calendar for keeping track of appointments, as a place for kids to post their birthday wish lists or as a display area for family photos and artwork. Not only can you post your favourite recipes on there, you can also bring up new recipes from the internet and have them right where you need them. You can also use it to play music through the twin door-mounted speakers.
See what's inside
If you're one of those people who worry about the light inside the fridge perhaps staying on after you've closed the door, you can use the Samsung FamilyHub screen to find out, but you can also do many other useful things. Because the fridge is Wi-Fi connected, you can contact your fridge from anywhere and use its internal cameras to check its contents using your phone. The fridge will also keep track of its contents by itself and send you alerts if something is running out of life. This makes it easy to keep things stocked up. If you're sitting at work thinking about what to cook for dinner, you can quickly check what ingredients you already have and work out what you need to pick up on the way home.
Other features
This new fridge has a good energy rating, but it's also quite spacious, so it's only practical for families or shared households - otherwise you'll be cooling lots of space for nothing. It is adjustable in terms of how much space you want to dedicate to refrigeration or freezing, however, thanks to the FlexZone system, which can be incredibly useful. It's available with four different finishes to suit your kitchen, and it will start to appear in the shops anytime now.
---
More on InsureThat
In April this year, Apple launched what it described as its most personal product yet. The Apple Watch might have
Posted on 30th Oct 15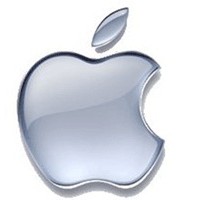 In April this year, Apple launched what it described as its most personal product yet. The Apple Watch might have
Posted on 30th Oct 15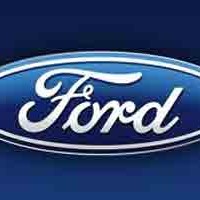 There's been no shortage of development in automotive innovation of late. BMW has recently joined the ranks of Honda and
Posted on 30th Oct 15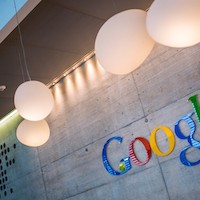 Google will be taking its first purpose-built driverless car onto public roads this summer. The tech giants have already been
Posted on 30th Oct 15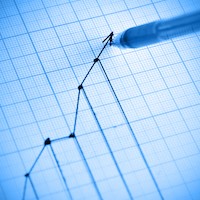 After a relatively slow start, green cars are starting to make a real impact on the UK automotive market. Sales
Posted on 30th Oct 15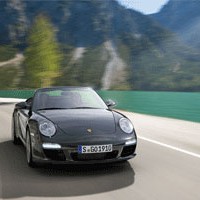 Did you hear about the man who drove into the garage with a Porsche and got back a Porshce?
Posted on 30th Oct 15