Tumble dryer recall amid fire risk
We all like to think that we can rely on professionally manufactured, big brand appliances to be safe, but research by Which? has found that 750 fires have occurred in British homes over the past 12 years because of faulty tumble dryers. Now Hotpoint has advised buyers that some of its machines may be dangerous and has recommended that consumers take extra care when using them. However, why has it taken so long for the company, which has been warned of problems in the past, to take action?
Affected brands
Hotpoint is one of the biggest tumble dryer manufacturers in the UK, with a market share of around 22%. It doesn't just sell machines under its own label, but also sells them under the Creda and Indesit brands. As it has recently been purchased by American corporate giant Whirlpool (which subsequently ordered a full fire risk investigation), some machines may carry the Whirlpool label. Over five million could be affected in total. Owners of any of these machines should take precautions and contact the manufacturer about any concerns. There is a freephone helpline: 0800 151 0905.
Safety advice
The problem with the machines seems to be a build-up of lint coming into contact with the heating element. This is what West Yorkshire Fire and Rescue Service identified as the probable cause of a fire in a Bradford care home, which was thankfully contained by fire safety doors. There have been several other similar instances, with fires starting at the back of the appliance. With this in mind, Hotpoint has advised owners to clean out the lint traps on their tumble dryers after every use. It is also important to ensure proper venting, which means not pushing the machine right up against the wall or draping cloths over it. Owners should also be careful not to leave the machine unattended, for instance by starting it before going out or going to bed.
Previous concerns
Which? conducted and published two studies of tumble dryer fires, one in 2013 and one last summer, both of which suggested that there could be serious problems. However, Hotpoint was dismissive, challenging the quality of the data, and it wasn't until November that it began to take them seriously, with Indesit directly acknowledging the lint issue and starting a national repair programme. Since then, Hotpoint claims to have contacted 3.8 million customers directly to discuss the issue.
A safer future
With the manufacturer admitting that it hasn't been able to trace all of its machines, the retail ombudsman has decided to introduce a new registration scheme to make any further problems with appliances like this easier to deal with. From now on, customers buying new machines will be invited to enter their details into a central database so that they can quickly be contacted by text or email if issues arise. This could go some way towards restoring consumer confidence in the aftermath of a situation that has left some people feeling badly let down. It seems likely that Hotpoint will now face a number of court cases over damage caused by tumble dryer fires.
---
More on InsureThat
In April this year, Apple launched what it described as its most personal product yet. The Apple Watch might have
Posted on 30th Oct 15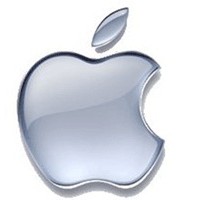 In April this year, Apple launched what it described as its most personal product yet. The Apple Watch might have
Posted on 30th Oct 15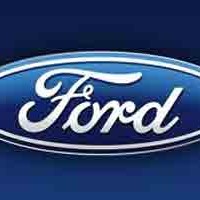 There's been no shortage of development in automotive innovation of late. BMW has recently joined the ranks of Honda and
Posted on 30th Oct 15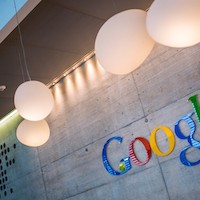 Google will be taking its first purpose-built driverless car onto public roads this summer. The tech giants have already been
Posted on 30th Oct 15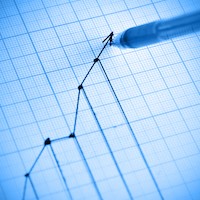 After a relatively slow start, green cars are starting to make a real impact on the UK automotive market. Sales
Posted on 30th Oct 15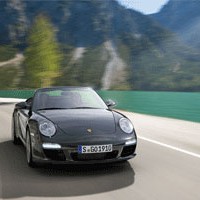 Did you hear about the man who drove into the garage with a Porsche and got back a Porshce?
Posted on 30th Oct 15