Sony TVs will include YouView
Sony recently announced that it has reached an agreement with YouView that will see its 2015 range of Bravia TVs featuring all the functionality of the EPG Freeview service without the hassle of having to purchase a separate set-top box. This is the first time the on-demand service will be available as a built-in feature of TVs sold in the UK and Ireland.
The collaboration means that from this summer, anyone purchasing Bravia HD and 4K Sony TVs will have direct access to the entire range of easy to use and intuitive YouView services such as search functions and seven day scroll-back. In addition, there are all the catch-up services from the likes of Demand 5, 4oD, ITV player and BBC iPlayer. In total, Bravia viewers will have access to an excess of 12,000 YouView on-demand library titles. The Discover' feature lists TV programmes in a format that enables viewers to identify the most popular or recently added programmes; alternatively, there is an option to search by genre. Search' integrates both live and on-demand programmes, making it possible for viewers to locate a programme simply by typing in its title.
Bravia smart TVs already feature the company's One Flick Entertainment' and Google's Android TV; the addition of YouView means that customers have seamless access to a huge range of other content on top of the live TV and on-demand services. These include apps, games, music, photos and films.
Speaking at an event organized to announce the launch of the partnership, Richard Halton, YouView CEO, said: We are thrilled to announce a major collaboration with Sony on our first ever project to make YouView available on TVs. This exciting YouView and Sony partnership will create a deep integration of YouView's functionality within the new Sony TV range, built on the Android platform. It will offer everything you'd expect from YouView including our iconic seamless and easy to use TV guide, giving customers simple access to the live and catch up TV they love.
At the same event, head of Sony UK and Ireland, John Anderson, was equally enthusiastic about the benefits the partnership would bring for consumers, saying: The way we watch TV is changing, with more demand than ever for a large range of content, when we want it, how we want it. We're delighted to be the first manufacturer in the UK to announce the addition of YouView to our range of TVs. We believe that our new Bravia range now has an unparalleled combination of Sony's fantastic picture quality, fantastic design and the widest choice of content ever complete with Sony High Resolution Audio.
The complete list of YouView enabled Bravia TVs is as follows.
4K TVs
X94C - KD-75X9405C
X93C - KD-65X9305C and KD-55X9305C
X90C - KD-65X9005C and KD-55X9005C
S85C - KD-65S8505C and KD-55S8505C
X85C - KD-75X8505C, KD-65X8505C and KD-55X8505C
X83C - KD-49X8305C and KD-43X8305C
Full HD TVs
W85C - KDL-75W855C and KDL-65W855C
W80C - KDL-55W805C, KDL-50W805C and KDL-43W805C
W75C - KDL-55W755C, KDL-50W755C and KDL-43W755C
---
More on InsureThat
In April this year, Apple launched what it described as its most personal product yet. The Apple Watch might have
Posted on 30th Oct 15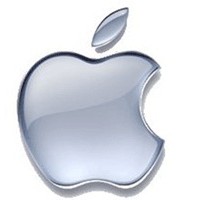 In April this year, Apple launched what it described as its most personal product yet. The Apple Watch might have
Posted on 30th Oct 15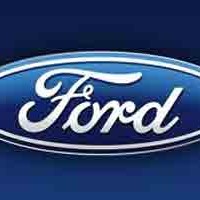 There's been no shortage of development in automotive innovation of late. BMW has recently joined the ranks of Honda and
Posted on 30th Oct 15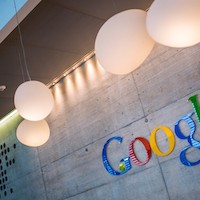 Google will be taking its first purpose-built driverless car onto public roads this summer. The tech giants have already been
Posted on 30th Oct 15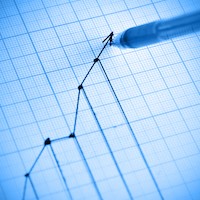 After a relatively slow start, green cars are starting to make a real impact on the UK automotive market. Sales
Posted on 30th Oct 15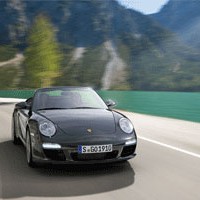 Did you hear about the man who drove into the garage with a Porsche and got back a Porshce?
Posted on 30th Oct 15