Stay safe, register your appliances!
An initiative has recently been launched by Jo Swinson, the Under Secretary of State for Employment Relations, Consumer and Postal Affairs, to highlight the dangers faced by consumers who fail to register their newly purchased electrical appliances with the manufacturer.
One of the most important reasons for registering any new electrical products is that the manufacturer is able to contact you as quickly as possible to notify you of the problem should there be a defect or safety issue. Unfortunately, many consumers fail to take this simple step, which can leave them open to unnecessary risk should a potentially hazardous defect become apparent. Remember, even items such as mobile phones, laptops and blenders can result in electric shocks should they develop a fault.
A YouGov survey carried out on behalf of The Association of Manufacturers of Domestic Appliances (AMDEA) discovered that only 33% of consumers take the trouble to register their appliances. This means there are many thousands of people who cannot be traced should a safety issue arise.
The register my appliance' scheme takes the form of a web portal, www.registermyappliance.org.uk which has been set-up by AMDEA; it gives visitors direct access to the registration pages of the manufacturers of 47 brands of domestic appliances, such as fridges, dishwashers, washing machines, tumble dryers, ovens and freezers. It is hoped that by making it as easy as possible for individuals to register all their items in one place, the chances of being injured or even killed will be reduced significantly.
Speaking about the scheme, Swinson, the MP for East Dunbartonshire said: It is so important that we make sure that we register new appliances and don't risk missing out on key information that could save lives. This initiative will make it easier for consumers to register appliances both new and old, and will help to ensure that relevant owners get vital information on product recalls and safety notices.
Whilst the chances of an incident occurring are relatively small, the results of a Which' survey published in 2013 found that every year 3,700 fires are caused by faulty electrical goods; 14% by washing machines; 12% by tumble dryers, and 11% by dishwashers. Perhaps surprisingly, ovens featured in only 8% of incidents, while even lower down the scale came TVs and microwaves at 3%; electric blankets at 2%, and electric irons just 1%.
As the Chief Executive of AMDEA, Douglas Herbison pointed out: Domestic appliances have never been safer, but we have over 100 million large appliances in use in our homes and we keep them running for ten or more years. The incidence of safety actions is very low (between 6 -10 recalls a year) but, unlike cars, if manufacturers need to make a safety adjustment they have no way of tracing the majority of affected models. He concluded by saying: Register my appliance' aims to help our industry to act swiftly, to contact owners, if a fault is discovered in a particular batch of products.
Don't delay; if any of your electrical appliances are not registered, visit the register my appliance' website today.
---
More on InsureThat
In April this year, Apple launched what it described as its most personal product yet. The Apple Watch might have
Posted on 30th Oct 15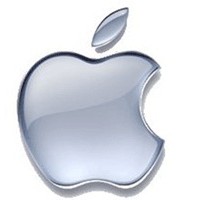 In April this year, Apple launched what it described as its most personal product yet. The Apple Watch might have
Posted on 30th Oct 15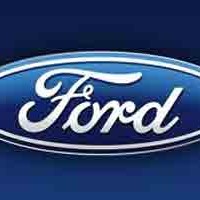 There's been no shortage of development in automotive innovation of late. BMW has recently joined the ranks of Honda and
Posted on 30th Oct 15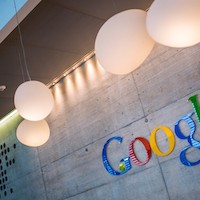 Google will be taking its first purpose-built driverless car onto public roads this summer. The tech giants have already been
Posted on 30th Oct 15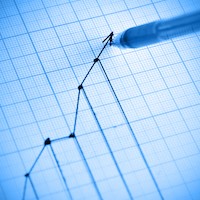 After a relatively slow start, green cars are starting to make a real impact on the UK automotive market. Sales
Posted on 30th Oct 15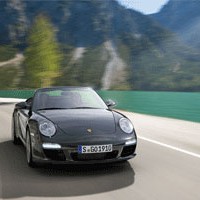 Did you hear about the man who drove into the garage with a Porsche and got back a Porshce?
Posted on 30th Oct 15