Tefal launch fastest low fat fryer
Tefal recently launched ActiFry Express XL, which is capable of cooking 1.5kg of chips and fresh vegetables, sufficient for around six adults, in just under 30 minutes, making it the fastest low fat fryer currently on the market. One of the most notable benefits of hot air fryers is that the chips they produce are evenly crisped and golden brown, whilst the number of calories in the average 300g portion is reduced from 717 to just 576. In addition, the amount of fat is cut dramatically, from 37g to a much healthier 7g.
In addition to chips, the fryer is also designed to cook a wide variety of dishes such as stir-fries, casseroles, desserts and curries using the minimum amount of oil; in this case as little as one spoonful. As a comparison, the Actifry Express XL requires 3 per cent oil as opposed to 9 percent for oven cooking and 14 per cent in deep-fat frying. One of the major claims Tefal make for the product is that it has the versatility to cook 450 recipes, covering meat, fish and vegetables - and what's more, it can also cope with frozen foods.
The AH950040 ActiFry XL Fryer features a unique stirring paddle and patented hot air system, which together ensure that no intervention is required throughout the entire cooking process. Simply switch on and leave alone until the meal is ready to serve. For even more convenience, thanks to the efficient temperature control system, no pre-heating is necessary.
The bowl, which is ceramic-coated, the spoon and paddle are dishwasher safe; there is an LED display; an audible alarm, and automatic shut-off that is activated at the end of each cooking period.
The range of cooking methods available includes roasting and frying, with or without oil. For example, seafood, including prawns and shrimps; poultry like chicken nuggets, strips and wings; frozen or fresh French fries, and veal or similar meat, including breaded. Other options to choose from are stew-type dishes including chilli con carne, and which require the addition of water, and even fruit desserts.
Features
Hot air circulation ensures food is cooked at the optimum level by way of the automatic temperature control. Food is cooked to perfection without drying out.
A rotating agitator arm automatically stirs the food to prevent burning and ensure even distribution of the oil.
Auto-stop when lid is opened.
Once set, the timer automatically switches the machine off at the end of the required period.
The minimal amount of oil required overcomes issues with splashes of fat or sauce during the cooking process.
Cleaning is easy as all parts except for the base are removable and dishwasher safe.
The ActiFry Express XL comes complete with:
Scratch-resistant, non-stick coated cooking tray featuring Tefal's RESISTANT S-technology' ceramic silicon base.
Thermal insulated housing.
Measuring spoon for oil.
Technical specification
Tefal SEB ActiFry XL hot-air fryer
EAN number - 3045386365012
Manufacturer warranty - one year (24 months implied warranty)
Dimensions - 39.5cm wide x 29cm deep x 20.5cm high
Weight - 4kg
Available colours - white
Food capacity - 1.5kg
Maximum power consumption 1550w
Automatic switch-off
The Tefal ActiFry Express XL is a well-built innovative low fat fryer that is well worth considering.
---
More on InsureThat
In April this year, Apple launched what it described as its most personal product yet. The Apple Watch might have
Posted on 30th Oct 15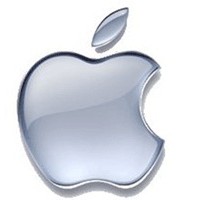 In April this year, Apple launched what it described as its most personal product yet. The Apple Watch might have
Posted on 30th Oct 15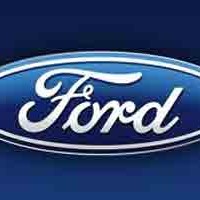 There's been no shortage of development in automotive innovation of late. BMW has recently joined the ranks of Honda and
Posted on 30th Oct 15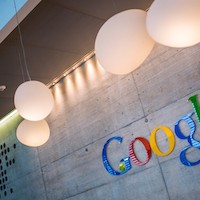 Google will be taking its first purpose-built driverless car onto public roads this summer. The tech giants have already been
Posted on 30th Oct 15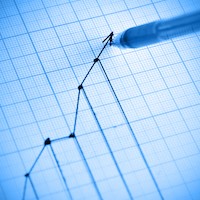 After a relatively slow start, green cars are starting to make a real impact on the UK automotive market. Sales
Posted on 30th Oct 15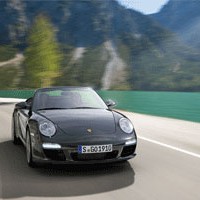 Did you hear about the man who drove into the garage with a Porsche and got back a Porshce?
Posted on 30th Oct 15