Top 5 3D printers
3D printers have been around for 20 years or so and were intended solely for industrial scale manufacturing settings. By 2005, demand for home use models increased although they were extremely expensive. In the years since, however, a steady stream of 3D printers designed specifically for the home market have appeared and competition and mass production have combined to drive prices down. Today according to printer reviews it is possible to purchase a reasonable 3D printer for as little as £350.
Here is a list of five of the best.
5. Printbot Simple Maker
Although it is currently the cheapest 3D printer on the market, the Printbot Simple Maker offers great value for money. Simple to operate, it is the perfect introduction to 3D printing. Instructions are clear and the device produces great results when used on simple projects. On the downside, the area designated for construction is small; a certain amount of tweaking is required for best results and the machine does not seem particularly robust.
4. Solidoodle 4
Aimed at the lower end of the market, this printer is easy to use, features an amply-sized build area and is a significant improvement over its predecessor, the Solidoodle Pro 2. Unfortunately, there are still shortcomings that need to be addressed, such as inconsistent print quality and a tendency for the filaments to tangle.
This is another printer that is relatively economical to purchase and operate, making it a good option for novice 3D users. As might be expected, however, the quality of objects produced does not match that of more expensive models.
3. Maker Bot Replicator 2X
Thanks to its two extruders, two-tone objects are easily produced and both the software and comprehensive instruction manual are easy to understand. On a slightly negative note, nozzle blockages seem to occur regularly and the keyboard and LCD are more cumbersome than they might be.
The Maker Bot Replicator 2X is probably not the best choice for newcomers to 3D printing, but the results are outstanding.
2. Formlabs Form 1+
The Formlabs Form 1+ is an extremely compact and quiet machine; however, it is at the pricey end of the scale. The prints are high quality with resolutions down to 25 microns being achievable, making it the ideal product for anyone looking for exceptionally accurate results. Quality can be varied, depending on the speed and the layer size selected, and the software is quite simple to figure out. The resin used is more expensive than other materials, but the fine resolution of the prints has to be taken into account. The only colours available are clear, black, white and grey and removing large prints from the bed is somewhat awkward.
1. Ultimaker 2
This medium-priced printer is well constructed and produces great results. It works with either ABS or PLA filaments and has a fast-print feature if the lower standard prints are acceptable. Criticisms are restricted to the fact that the device has only a single extruder and is quite expensive. This is the perfect choice for serious hobbyists.
Choosing the best printer depends on what it's to be used for, how accurate the objects produced need to be and perhaps, for many, how much it costs.
---
More on InsureThat
In April this year, Apple launched what it described as its most personal product yet. The Apple Watch might have
Posted on 30th Oct 15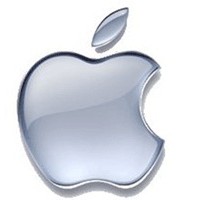 In April this year, Apple launched what it described as its most personal product yet. The Apple Watch might have
Posted on 30th Oct 15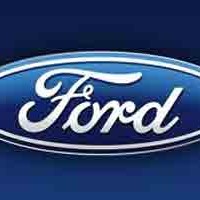 There's been no shortage of development in automotive innovation of late. BMW has recently joined the ranks of Honda and
Posted on 30th Oct 15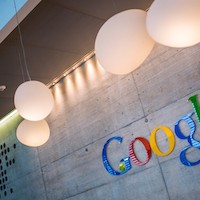 Google will be taking its first purpose-built driverless car onto public roads this summer. The tech giants have already been
Posted on 30th Oct 15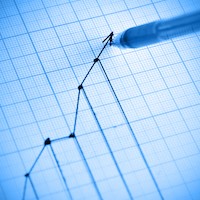 After a relatively slow start, green cars are starting to make a real impact on the UK automotive market. Sales
Posted on 30th Oct 15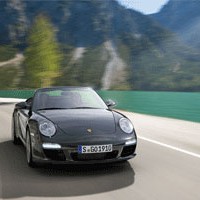 Did you hear about the man who drove into the garage with a Porsche and got back a Porshce?
Posted on 30th Oct 15