Top 5 breadmakers
There's no getting away from it, the top two aromas to have around the home are freshly brewed coffee and newly baked bread. What's more, the taste and texture of homemade bread is difficult to beat. Unlike coffee, however, in the past bread making was a daunting task that only the true enthusiast would consider embarking on, on a regular basis. A much easier option, but nothing like as satisfying, was to go to the local supermarket, or more preferably, the local baker.
Today, however, thanks to the latest crop of electric breadmakers, much of the hard work has been taken out of the process and the results are more consistent and of a higher quality than ever before. It might even be that producing bread at home is more economical than purchasing it. Another feature of many of the latest models that will be warmly welcomed by anyone who is gluten intolerant is that manufacturers are now producing machines with the ability to make bread suitable for them.
With the wide range of breadmakers to choose from there is one to suit everyone, no matter whether you are an experienced cook looking to make a selection of baked items or a complete novice simply trying to make your first crusty loaf. Here is a selection covering the entire spectrum.
1. Andrew James Premium Breadmaker with integrated scales
One of the more expensive on the list, the Andrew James Premium Breadmaker comes with a choice of dark, medium or light crust settings and a clear toughened glass window that makes it easy to keep an eye on how the baking process is proceeding. There are 12 pre-set programmes to try, including dough, jam, whole-wheat and gluten-free. As an added bonus there is also a set of battery operated digital scales.
2. Cuisinart Automatic Breadmaker
At the top end of the price range, the Cuisinart Automatic Breadmaker has 12 pre-set programmes, including gluten-free and benefits from a dishwasher-safe bread pan. One slight criticism is that while the results are impressive they are somewhat uneven.
3. My Kitchen Compact Breadmaker
The cheapest model listed, the My Kitchen Compact Breadmaker produces first-class results. Care needs to be taken when removing the bread pan, but this is a minor issue that is easily overcome with practice. With consistently good crumb texture and crusts, the loaves this budget machine delivers belie its low cost.
4. Panasonic SD-2501
Another machine sitting near the top of the price-range, the Panasonic SD-2501 is well worth the money. Producing consistently high quality results there is a useful nut and fruit dispenser that automatically measures out ingredients for speciality breads. There are also jam, rye and gluten-free bread making programmes. Be aware, however that a wholemeal loaf can take up to five hours.
5. Lakeland Breadmaker Plus
The Lakeland Breadmaker Plus makes first class loaves in a selection of sizes. Its strong point is undoubtedly its ability to produce speciality breads including baguettes. The built in seed and fruit dispenser is especially convenient. The machine's only weak point is its touchscreen, which is slightly disappointing in terms of its responsiveness.
For people who have been put off buying a breadmaker in the past perhaps now is the time to take the plunge and get baking.
---
More on InsureThat
In April this year, Apple launched what it described as its most personal product yet. The Apple Watch might have
Posted on 30th Oct 15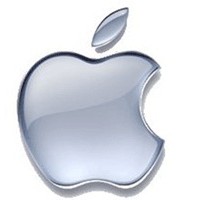 In April this year, Apple launched what it described as its most personal product yet. The Apple Watch might have
Posted on 30th Oct 15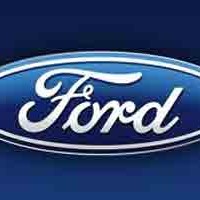 There's been no shortage of development in automotive innovation of late. BMW has recently joined the ranks of Honda and
Posted on 30th Oct 15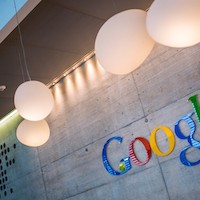 Google will be taking its first purpose-built driverless car onto public roads this summer. The tech giants have already been
Posted on 30th Oct 15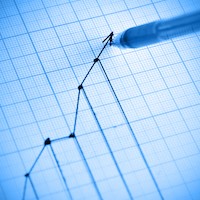 After a relatively slow start, green cars are starting to make a real impact on the UK automotive market. Sales
Posted on 30th Oct 15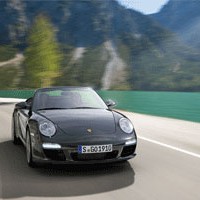 Did you hear about the man who drove into the garage with a Porsche and got back a Porshce?
Posted on 30th Oct 15